Keeneland's mission is to continually invest in the industry and to preserve the tradition of Thoroughbred racing
Located in the Horse Capital of the World, Keeneland is an internationally renowned racecourse and the Thoroughbred industry's leading auction house.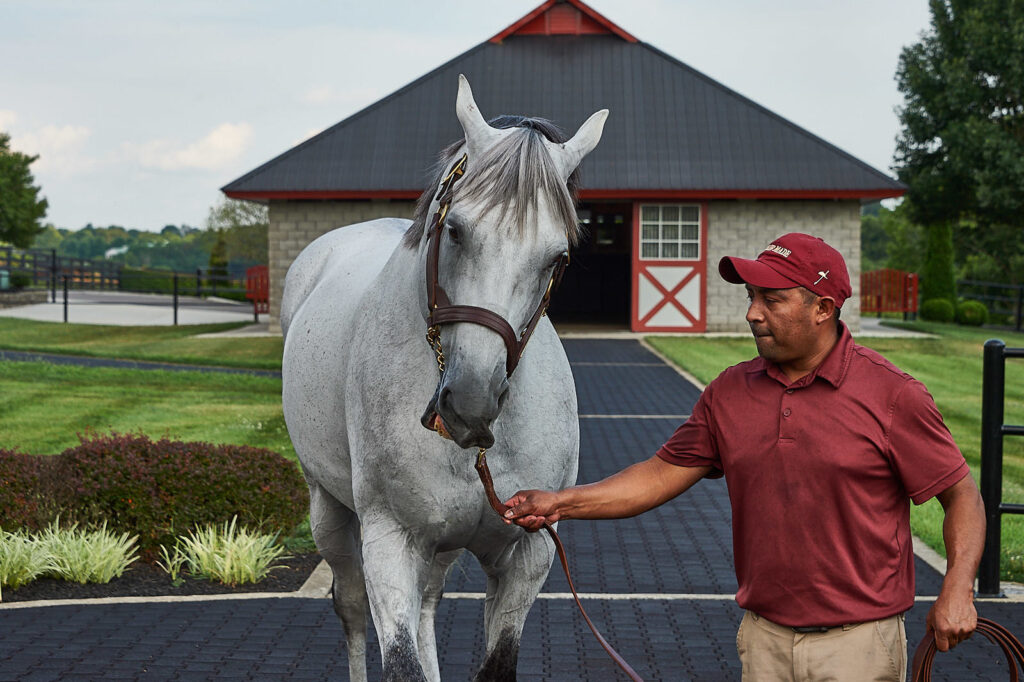 Keeneland was founded in 1936 as a nonprofit racing–auction entity on 147 acres (0.59 km2) of farmland west of Lexington, which had been owned by Jack Keene, a driving force behind the building of the facility. It has used proceeds from races and its auctions to further the thoroughbred industry as well as to contribute to the surrounding community.
The 15-day spring meet is one of the richest in North America, with fifteen graded stakes races featuring the Blue Grass Stakes, a prep race for the Kentucky Derby. The 17-day fall meet features seventeen graded stakes races, six of which are Grade One events used as Breeders' Cup preps. Out of 65 Thoroughbred racetracks in North America, (2009) Keeneland was ranked #1 of the top ten tracks.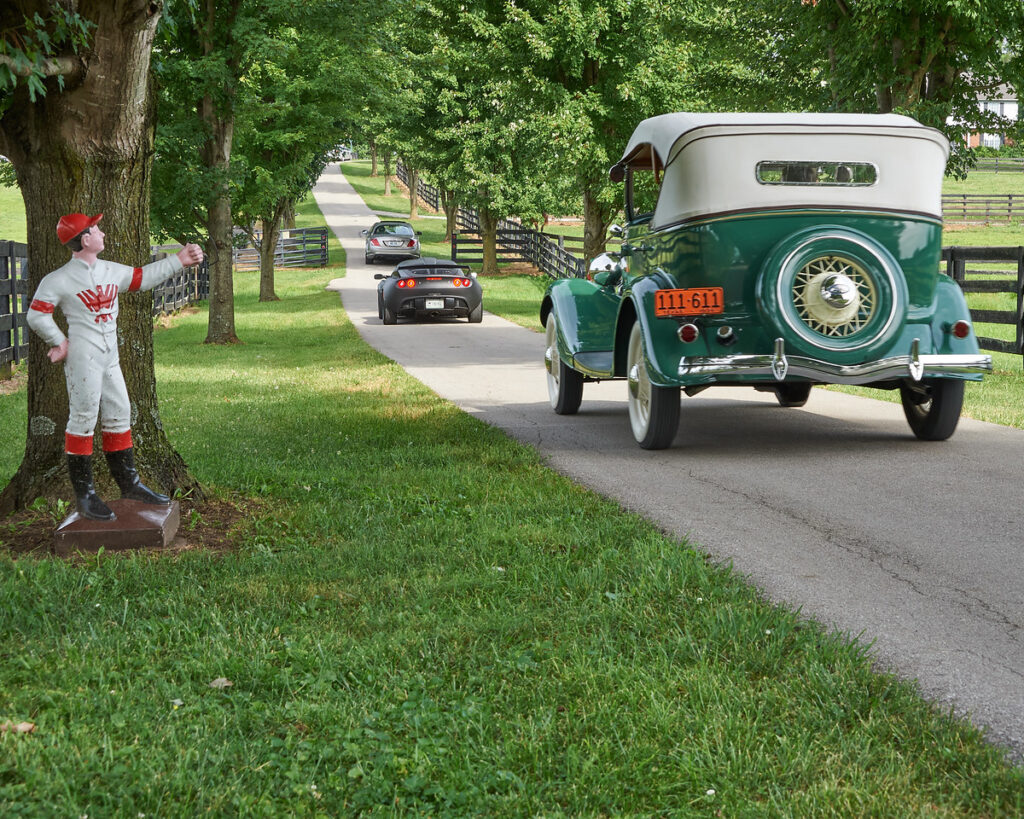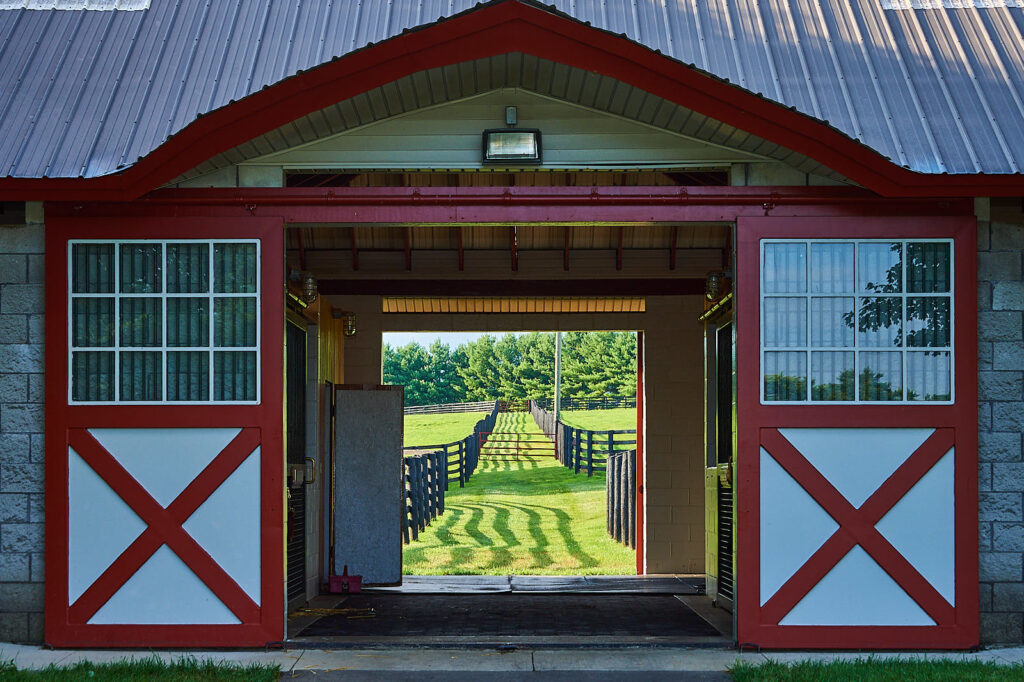 Most of the racing scenes of the 2003 movie Seabiscuit were shot at Keeneland, in part because of the track's "retro feel". Keeneland was also used in the 2005 movie Dreamer and the 2010 movie Secretariat for several key scenes, including the running of the Belmont Stakes where the horse completes the Triple Crown. Keeneland hosted the Breeders' Cup for the first time in 2015. The Breeders' Cup Classic was won by Triple Crown winner American Pharoah by six and a half lengths.
Intended as a gathering place for the local community, Keeneland is a National Historic Landmark (1986). The beautiful, park-like grounds are open to visitors year-round.

4201 Versailles Road
Lexington, Kentucky 40510
Phone: (859) 254-3412

Experience Keeneland Concours d'Elegance in the
Horse Capital of the World.
Use the following links to plan your visit accordingly and learn about the area