Lexington, Kentucky
is a southern town and we take pride in our hospitality.
Our event is staged on the historic grounds of the Keeneland Race track. We hope you will come visit for the Keeneland Concours d'Elegance Day of Show event. It's held the third Saturday of July. We are a non-profit organization. and proud that our proceeds go to Children's Hospital.
However, there is so much to see in our own community and our beautiful sate – you might want to consider a longer stay. Use this page as your guide!

When you visit Lexington, we want you to experience all that the heart of Kentucky has to offer
Whether its tasting hand-crafted Bourbon, overlooking magnificent horse farms, or trying the local cuisine, there is something here for everyone. The fun does not stop once you leave the KCdE grounds, and we want to help you find it. Visit the sites below to make your trip to Lexington unforgettable.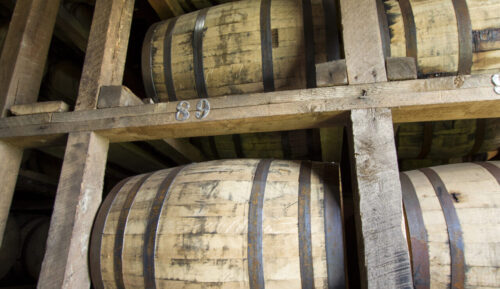 Experience Keeneland Concours d'Elegance in the
Horse Capital of the World.
Use the following links to plan your visit accordingly and learn about the area